Price list & opening hours
| | | |
| --- | --- | --- |
| Price list Lilly Nails |   | Price |
| Nail extension New set : |   |   |
| Natural Gel/Acrylic/Invicta |   | €47.50 |
| Gel/Acrylic/Invicta FRENCH |   | € 55.00 |
| Gel/Acrylic/Invicta BABY TREE |   | € 55.00 |
| Gel/Acrylic/Invicta with one color gel polish |   | €52.50 |
|   |   |   |
| Post-treatment: |   |   |
| Natural Gel/Acrylic/Invicta |   | €42.50 |
| Gel/Acrylic/Invicta FRENCH |   | € 50.00 |
| Gel/Acrylic/Invicta BABY TREE |   | € 50.00 |
| Gel/Acrylic/Invicta with one color gel polish |   | € 48.50 |
|   |   |   |
| Gel polish: |   |   |
| Gel polish 1 color |   | € 30.00 |
| Gel polish French |   | €32.50 |
| french pedicure |   | € 30.00 |
| Gel polish Toenails |   | € 30.00 |
| Gel polish hands and toenails Combination |   | €55.00 |
|   |   |   |
| manicure |   |   |
| for Men & women without gel polish |   | € 35.00 |
| for Men & Women incl. gel polish |   | € 45.00 |
|   |   |   |
| Cosmetic SPA Pedicure |   |   |
| Cosmetic SPA Pedicure |   | € 45.00 |
| Cosmetic SPA pedicure including gel polish on toenails |   | € 50.00 |
|   |   |   |
| IBX Treatment |   |   |
| IBX treatment 1st time (without other product) |   | €16.00 |
| IBX treatment 2nd time (without other product) |   | €13.00 |
| IBX treatment 1st time (in combination with another product) |   | €12.50 |
| IBX treatment 2nd time (in combination with another product) |   | €9.00 |
|   |   |   |
| nail art |   |   |
| There are many possibilities in the field of nail art. |   |   |
| Together we discuss the options and costs. From |   | € 65.00 |
|   |   |   |
| EXTRAs |   |   |
| surcharge per color loose glitter / mermaid / chrome etc per nail |   | € 0.25 |
| surcharge per stamp per nail |   | €1.00 |
WE HAVE A SEPARATE WEBSITE FOR THE SALON, HERE YOU WILL FIND ALL INFORMATION ABOUT OUR NAIL SALON IN PURMEREND.
Click HERE to go to the salon's website.
When you book a treatment, please keep the following in mind.
At Lilly Nails we place artificial nails incl. extension from 18 years.
Gel polish on natural nails from 16 years.


Call 0299 24 00 03 or email [email protected] to make an appointment.
You can also arrange an appointment online:
Click HERE to schedule an appointment online
If you want to give someone a gift voucher, you can also:
Click HERE to give a gift card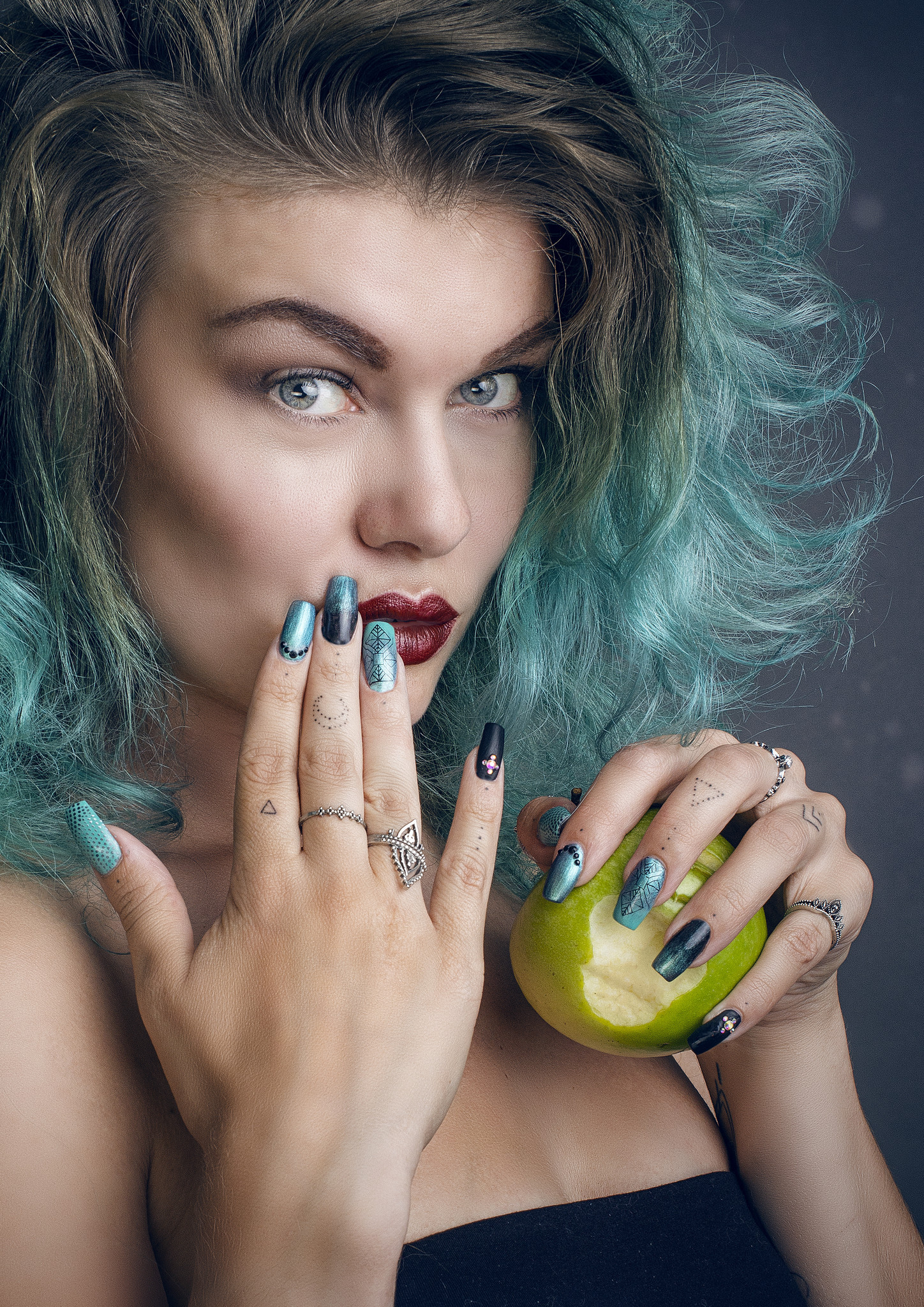 We only work by appointment at Lilly Nails


Opening hours
WE ARE ONLY ACCESSIBLE BY PHONE DURING WHOLESALE OPENING HOURS.
WHEN YOU COME TO THE SALON/WHOLESALE WE REQUEST YOU NOT TO TAKE CHILDREN WITH YOU.
 Warranty up to 7 days after treatment.
 This expires with incorrect use and care of the (artificial) nails.

 We never give money back because we repair for free within 7 days. 
| | | |
| --- | --- | --- |
| WHOLESALE OPENING HOURS |   | OPENING HOURS NAIL SALON |
| We do not sell to private individuals |   | We only work by appointment |
| | | | | |
| --- | --- | --- | --- | --- |
| Monday | store closed by phone and reachable by mail |   | Monday | 09:00 - 17:00 |
| Tuesday | 11:00 - 15:30 |   | Tuesday | 09:00 - 17:00 |
| Wednesday | 10:00 - 15:30 |   | Wednesday | 09:00 - 17:00 |
| Thursday | 10:00 - 15:30 |   | Thursday | 09:00 - 17:00 |
| Friday | 10:00 - 15:00 |   | Friday | 09:00 - 17:00 |
| Saturday | Closed |   | Saturday | Closed |
| Sunday | Closed |   | Sunday | Closed |
Lilly Nails
van Ijsendijkstraat 409b
1442 LB Purmerend
0299-240003
[email protected]