Who are we? The stylists of Lilly Nails
WE HAVE A SEPARATE WEBSITE FOR THE SALON, HERE YOU WILL FIND ALL INFORMATION ABOUT OUR NAIL SALON IN PURMEREND.
Click HERE to go to the salon's website.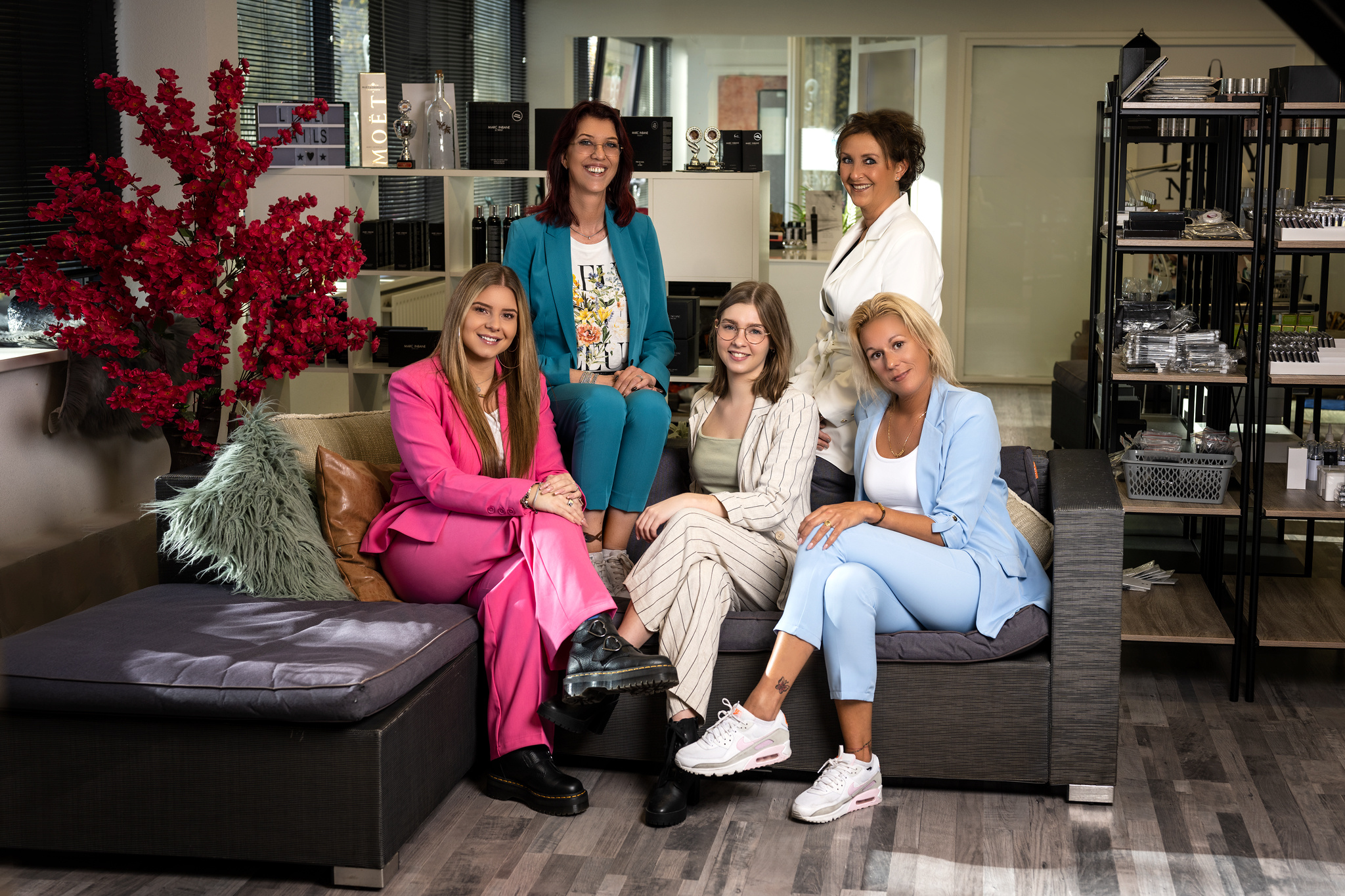 Welcome to Lilly Nails the nail salon.
Your nails are in good hands with us.
When you book a treatment, please keep the following in mind.
At Lilly Nails we place artificial nails incl. extension from 18 years.
Gel polish on natural nails from 16 years.
We make sure that you are proud of your nails and want to show them to everyone,
whether you are a nail biter or have problem nails or just want beautiful manicured nails.
We take care of it.
Click here for an impression of our work.
                                 Senior stylist Peggy Pieters (owner) has been working as a nail stylist since 2008.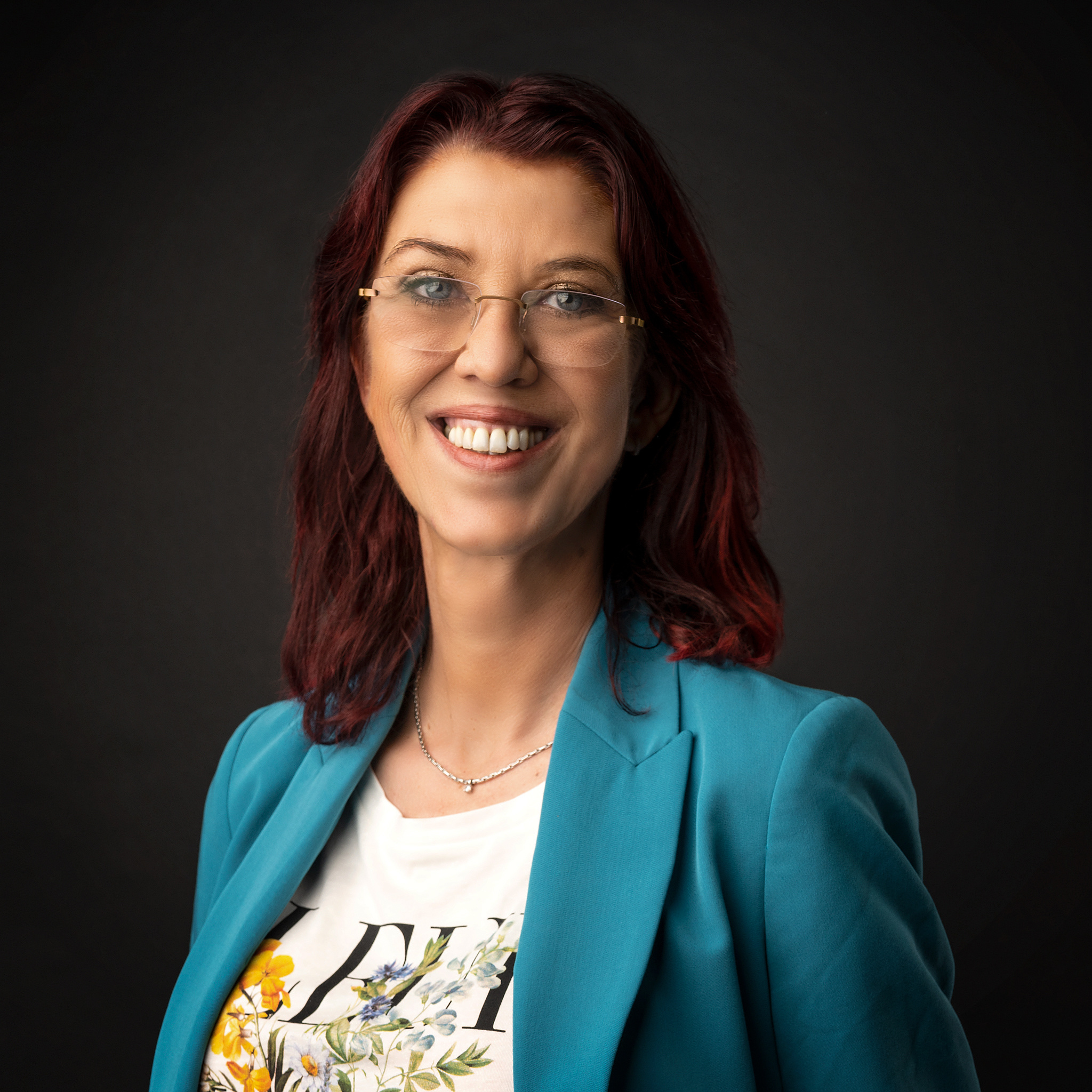 She is also a nail styling teacher and importer of the Swedish brand Lilly Nails.
This is a European approved brand and meets all the conditions required by the EU.
In 2008 she followed the training at young nails and started the salon from home.
In 2015 the brand Lilly Nails came on her path and has become the importer of Lilly Nails for the Benelux.
She regularly follows additional training courses at home and abroad to keep abreast of the latest techniques.
Peggy hair masters all facets of the Gel Acrylic profession, Invicta, but has a passion for natural nails, also for an extensive nail art (drawing – acrylic flowers, etc.) you have come to the right place.
Peggy has also entered the nail world competition and won the
1st prize in a poster competition. Click HERE to see the poster and the making of process.

Peggy is currently on a customer freeze.
Senior stylist Anne van Zaanen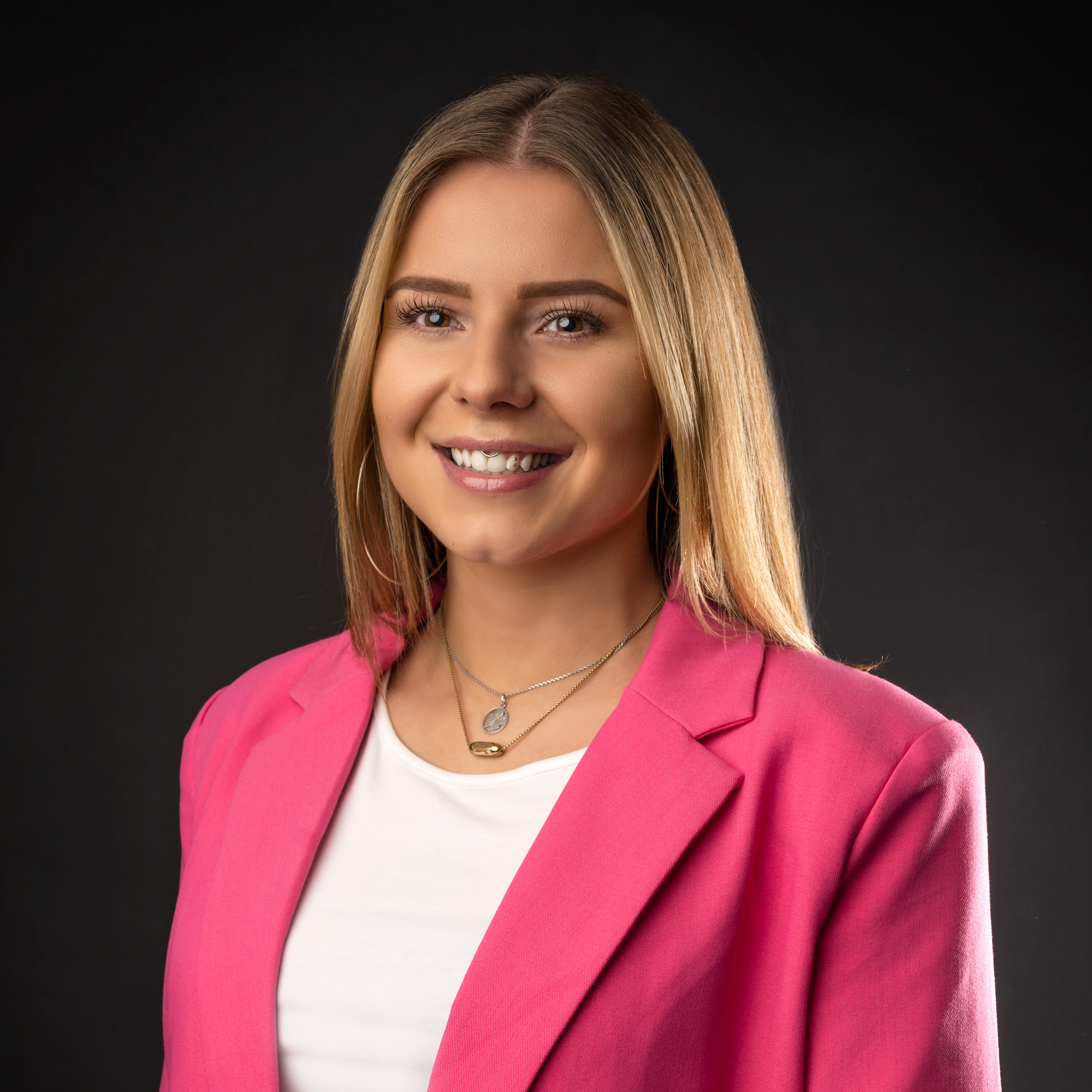 Anne followed her training at another company, but since she started working at Lilly Nails she has followed various training courses and workshops.
Anne masters all facets of the Gel Acrylic, Invicta profession.
Anne lives for nails. Her passion is long nails with neon colors, but she is also good at making baby boom nails, not to mention glitter.
Anne works on Tuesdays, Wednesdays and Fridays and once every 3 weeks on Saturdays.
Anne is currently on a customer stop.
Junior stylist Irene Severein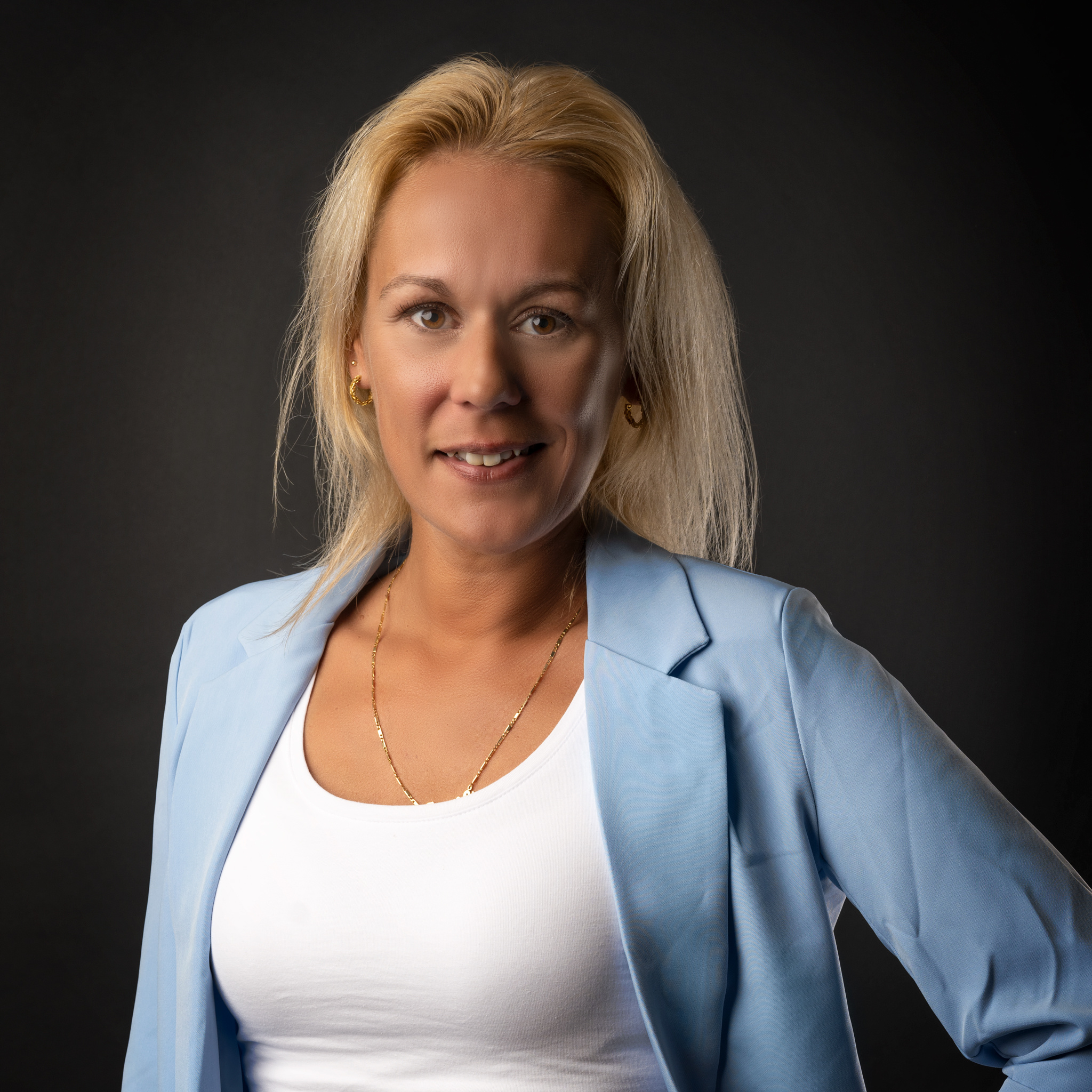 Irene completed her training at Lilly Nails Benelux with a good result.
After working in the hospitality industry for 22 years, she wanted to make a career switch.
She fell in love with the nail box. In 2020 she started the all-round training as a nail stylist.
She has obtained the certificates for gel acrylic and invicta, and has followed many workshops.
Quute, "I love the beauty you can create on a nail.
I am honored to be working in the salon and working with these amazing products. "
Senior stylist Judith de Beurs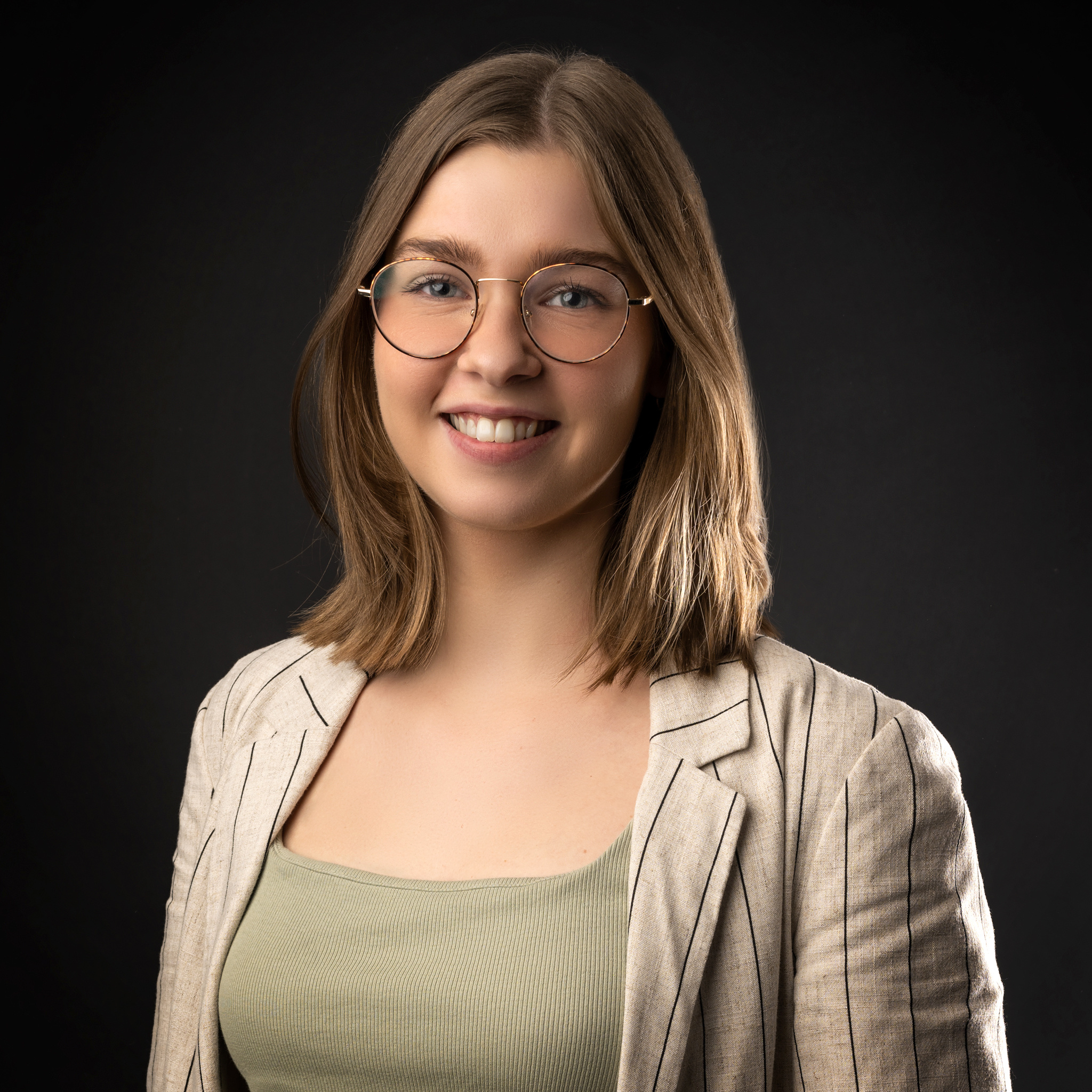 Judith de Beurs started working at Lilly Nails in February 2019.
Judith followed her training at Lilly Nails and then various training courses and workshops. Judith also teaches 3 days a week at a primary school.
Super fun combination, nails / beauty and teaching children.
Judith masters all facets of Gel Acrylic, Invicta, and LOVES everything that has to do with glitter.
Judith works in the salon on Thursdays.